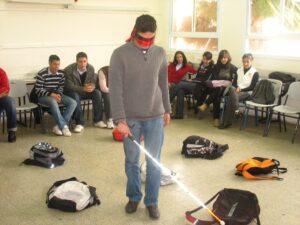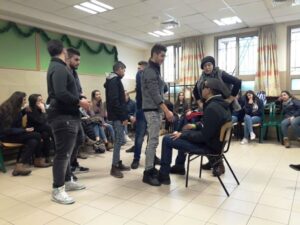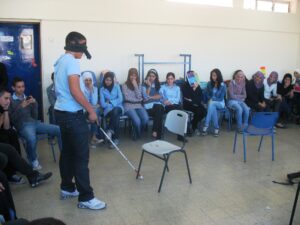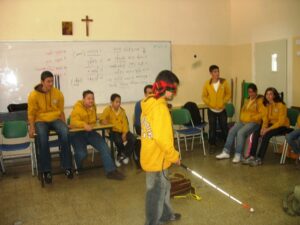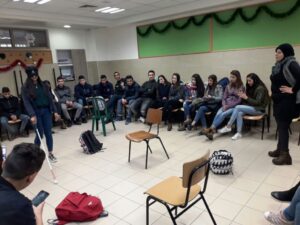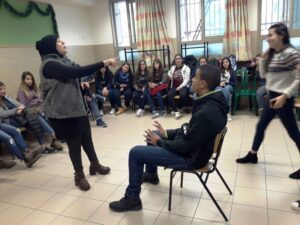 Each year, AlManarah conducts over 200 nationally-distributed workshops ranging Nazareth and the Northern District to the Triangle and the Negev region in the south.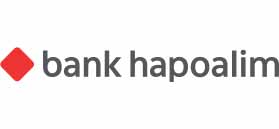 With commitment and belief in the importance of social discourse around diversity and acceptance of the other, and with the belief that our diversity creates the uniqueness of each of us, Almanarah has initiated the "Diversity as Leverage" project. This is an avenue through which talented people with disabilities deliver workshops through which schools can expose their students, teachers, professional staff, parents and communities to the world of people with disabilities, their daily challenges, and their abilities to integrate in all walks of life in an equitable and respectful way.
The two-hour workshops consist of two parts:
A theoretical part that includes exposure to the personal story of a person with disabilities, including exploring various types of disabilities. Here, we focus on importance of changing opinions and stigmas people with disabilities face.

A practical part in which the instructors give a number of sessions that illustrate different types of disabilities, such as sensory, physical disabilities and conducting a dialogue around them.