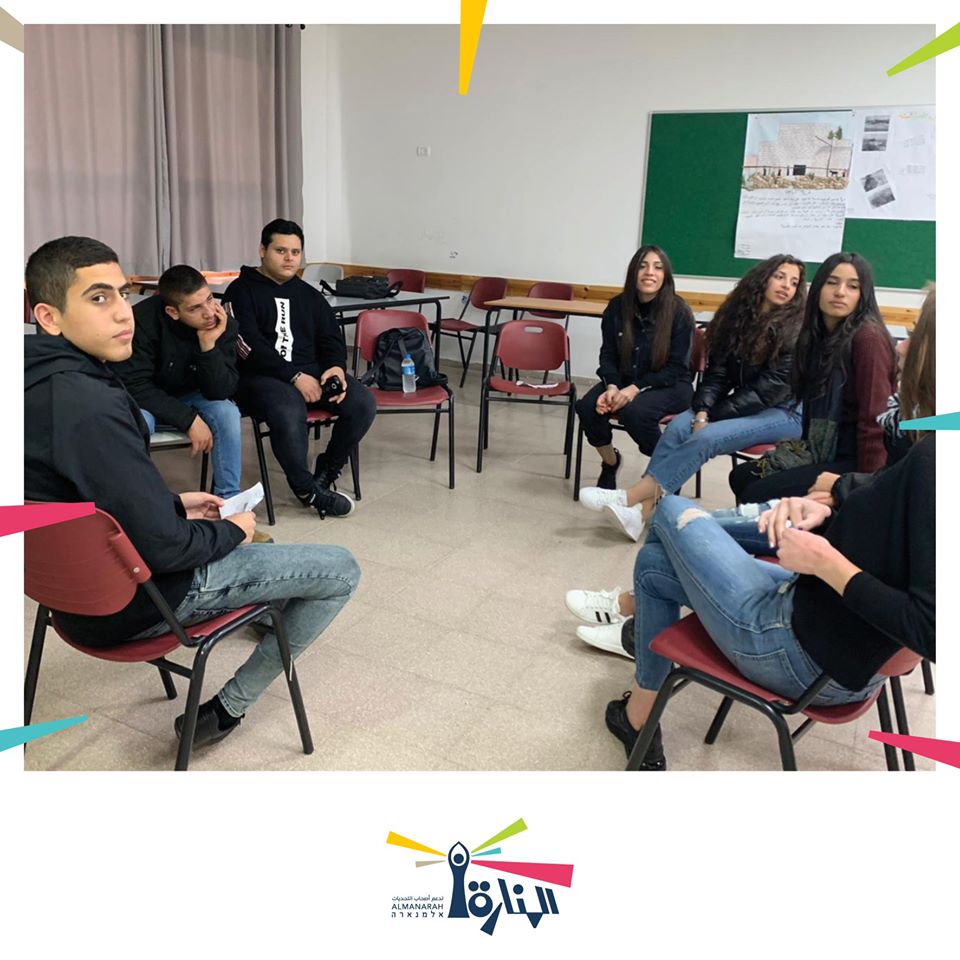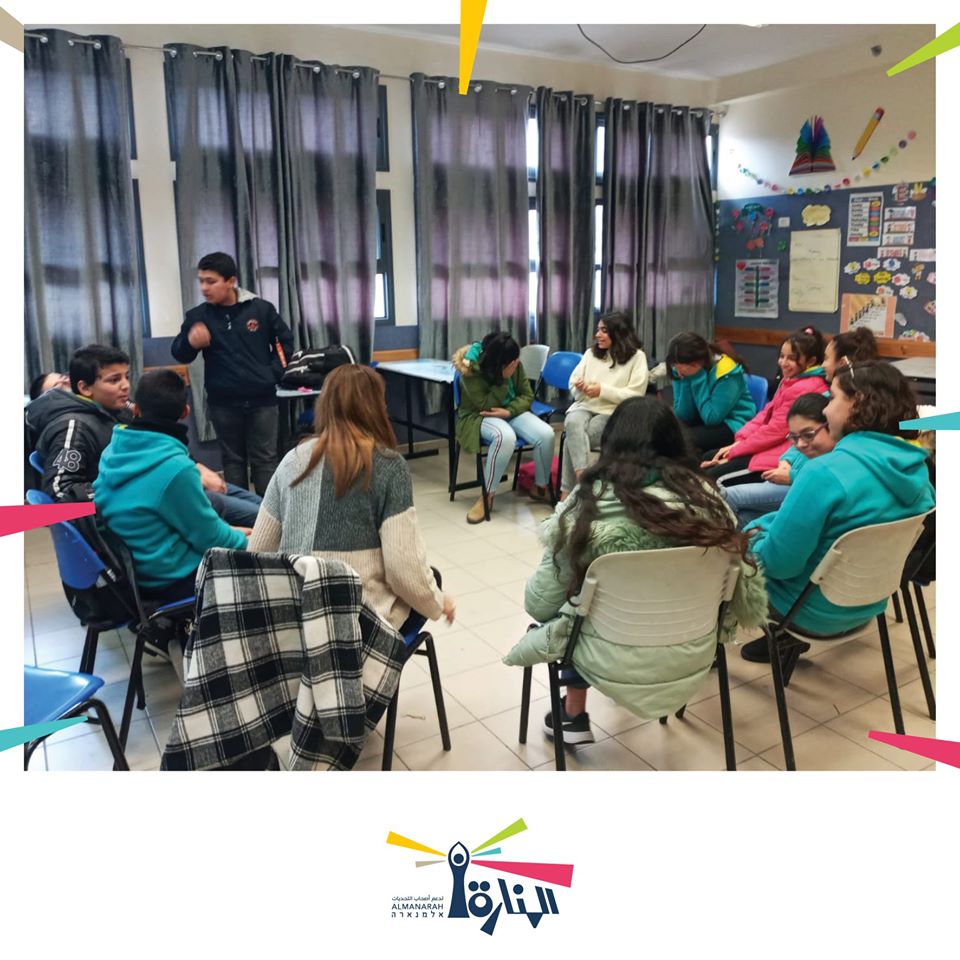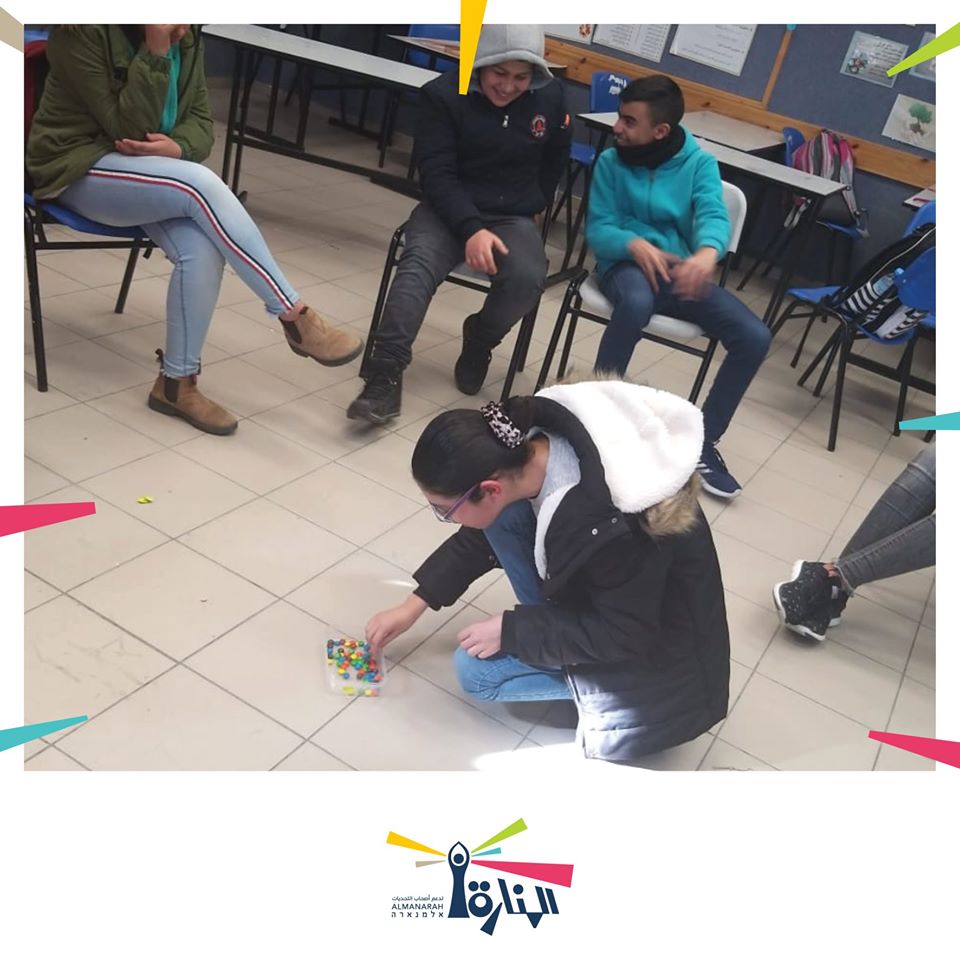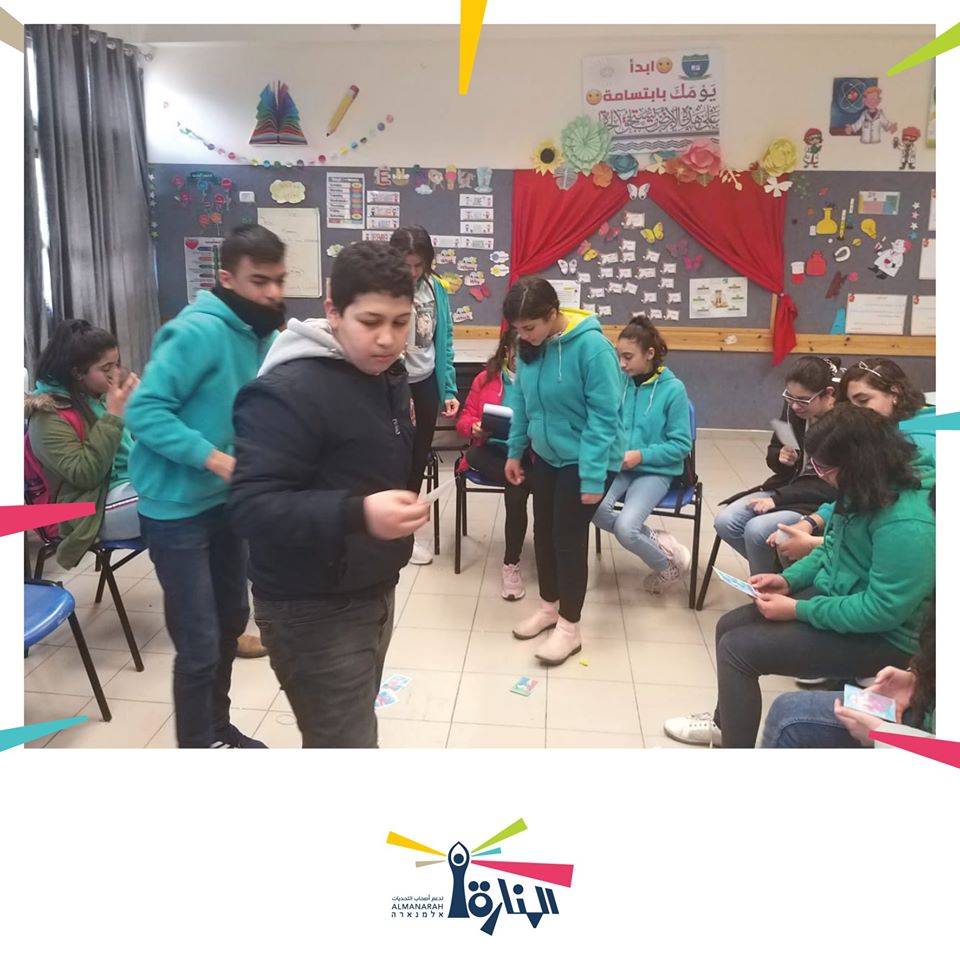 Since the project began in 2018, Almanarah has partnered with 20 youth units, moving activities to 25 groups that included more than 400 youth.
In 2018, AlManarah launched three state-of-the-art and professional studios, one of which serves as a radio studio for producing podcasts.
Since it is our belief that we live in an age of communication, and that it has incredible power to increase knowledge and influence society, AlManarah initiated our "Through the Microphone" project for youth. As part of this project, teenagers will acquire knowledge and professional guidance in producing and submitting radio and podcast programs, which will be distributed on social networks and the AlManarah Library website.
Through the Microphone is an approved program on the green track in the Department of Education's educational programs database (program no. 2965).
Our target population is primarily teenagers age 12-17 — including teens with disabilities and disabilities. Our work maintains homogeneous age groups to increase dialogue accessibility within peer groups.
Program Objectives:
Promoting leadership values and social change among youth.

Encouraging dialogue between teenagers with disabilities and those without.

Encouraging youth collaboration to promote activities for people with disabilities.

Raising awareness of the importance of accessibility in Arab society.

Using state-of-the-art technologies to expand social impact and engagement among teens with and without disabilities.
Program Goals:
Incorporate youth with and without disabilities into the various activities of formal and informal education.

Provide tools and skills to develop leadership and community engagement among youth.

Increase the level of volunteering among youth for people with disabilities, and for society at various institutions and organizations.

Produce radio and podcast programs on various topics related to the lives of youth.